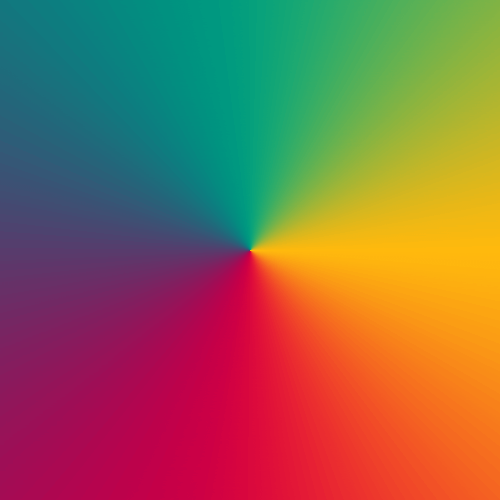 All over India…. No one can even compete these rates…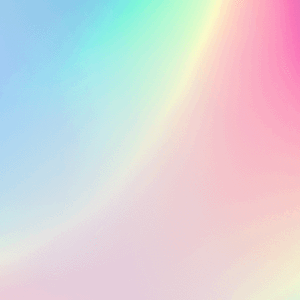 Challenge…
Is rate me
dene ka kisi
me dam hi nahi…
ONCE IN
LIFETIME
LIMITED
SPECIAL OFFER
FOR
STUDENTS &
COLLEGES ONLY
Cheap / Cheapest
book printing offer.
A/4 size Colour
printouts of books
at less than
cheapest ever prices.
For Rs. 2.5/- only
per side for books
Having white
background and
total pages per
order greater then 500.
For Overall total
printing charges
Less then 500
and above
200 will cost 3 rs
Per side
We also provide many kinds of Binding
for books to have longer Life.
BEST ONLINE PDF BOOK PRINTING SERVICES WITH
DIFFERENT KINDS OF BINDING
RATES FOR DIFFERENT TYPES OF BINDING ARE AS FOLLOWS:
- SPIRAL - Rs. 40/- each
- PERFECT also known as Soft Cover Binding / Text book Type or Paper Back - Rs. 150/- each (With front side Printed &
250 GSM Laminated
cover)
- REXIN - Rs. 250/- each
- HARD BINDING WITH PRINTED AND LAMINATED COVER - 300/-
- CENTER STAPLE FOR SMALL NOTES - Rs. 5/- each
Do you write books or novels ..
want to print/publish books
by your own.
We will print it & bind it
with best quality finishing.
At cheapest rates.
With option of printing and binding
Starting from just 5 books.
Book Printing rates (Black & White) -
Photocopy Quality - A/4 Size 55 paise per side
Print Quality - A/4 Size 75 paise per side
- for more then 1000 Qty of Printouts
Printing rates (Black & White)
- A/5 Size 45 paise -
for more then 2000 Qty of Printouts
BINDING
Perfect binding
(Binding the book like a text book
Similar as normal Novels)
1-5 Rs. 150 each
50 and above (multiple of same books) Rs. 80 each.
This cost includes Full Colour printing on
250 gsm Card Sheet & Front Side Lamination
As per customers choice (Matt or Gloss)